Join us on Slack!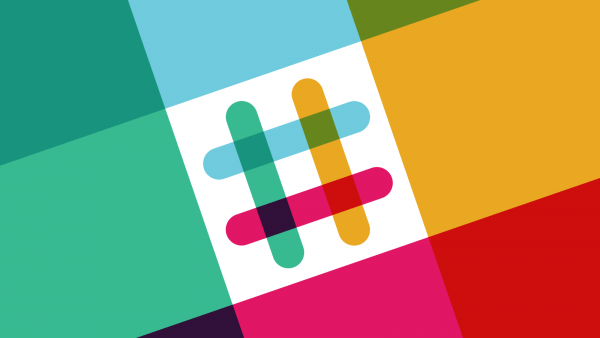 A note from Mark McColgan
As some of you already know, we've started to leverage the power of Slack for Communicating, Connecting & Collaborating at Central Christian Church. Slack is a messaging app where we can talk, share files and work together to accomplish the mission and vision of CCC.
If you're not already communicating on Slack and would like an invitation:
Send an email to CCCAustinConnect@gmail.com. Include your full name and request an invitation to Slack. Please state in the email that you are at least 18 years of age. Within a couple of hours, you should receive an email invitation to join from Slack.
If you have an "@cccaustin.org" email address, you can sign-up for Slack directly at: https:// cccaustinconnect.slack.com/signup
Tips: Download the apps for desktop and mobile for a much better experience. Check out Slack's Getting Started and video guides. If you have questions about our Slack team account, please email CCCAustinConnect@gmail.com. If you have general questions about Slack, their Help Center is a great resource. We're looking forward to seeing you on CCC Austin Connect on Slack!