Looking for ways to serve?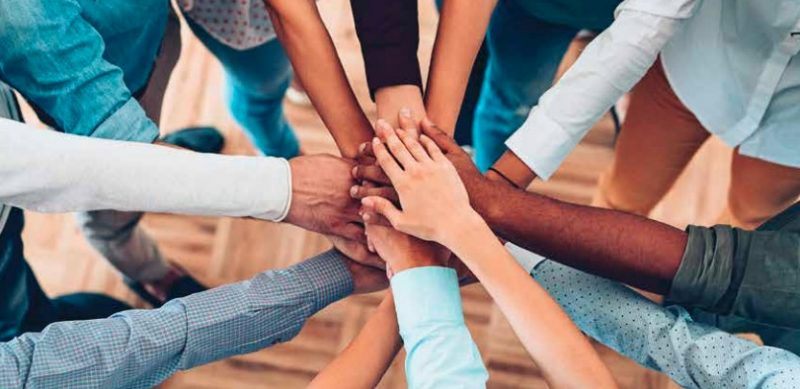 Help stock our Petite Pantry!
Pick up an extra shelf-stable item and place in the pantry for those in need. Our pantry is getting a lot of business lately so let's keep it well stocked!
Clothing Donation
Bring your gently used clothing to us and we'll take them to the Austin State Hospital!
Volunteer at Bethany Food Pantry
Join us the 2nd Wednesday of the month from 9:15—11:30am & 4th Tuesday of the month from 6-8pm.
Recycle your medicine bottles!
Remove the labels and we will ship them to clinics in 3rd world countries.
Donate your old glasses
The Lions Club will use them for those in need.