A Message from the Music Minister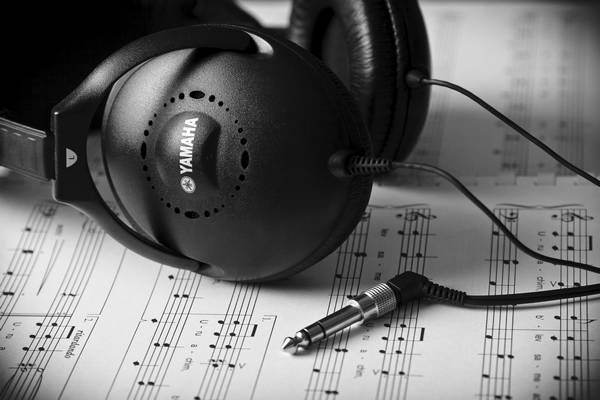 A Message From the Music Minister
Christmas time is a time of year that brings back many memories. A lot of those memories for me involve music. When I think of Christmas, there are so many songs that come to mind. Many of them are classic carols we hear every year, some of them are new carols, and some are traditional carols that are sung during the Christmas service. I also think of past choirs I've sung with for the holiday season. Thoughts of my high school choir singing a special medley of songs each year come to mind, and of performing Christmas shows with wonderful friends which have become some of my favorite Christmas memories. However, there is one image of music and caroling that I often think of during this holiday season which is a large part of what Christmas means to me, and that is…
"The song of the Whos down in Whoville, the tall and the small, all singing without any presents at all!" It is incredible to me that even when the Grinch thought he stole Christmas, everyone in Whoville is still happy and singing as if nothing had happened the night before. They are simply happy being together and singing their special Whoville song. You can really see the strength of their community, and how much they care for one another.
When I think of the congregation singing together at Central, and especially during the holiday season, I am also reminded of the Whos in Whoville. All of us gathered in the beautiful sanctuary, singing songs together that remind us of who and what is important in our lives. This feeling of camaraderie through song is more important to me than if we are all singing the correct notes or not.
The new year is for trying new things and making new resolutions…maybe singing with the choir could be one of those new experiences? Our rehearsals are at 9:45am Sunday mornings and are a lot of fun! So if you feel self-conscious about your singing voice, shy, or embarrassed remember that no matter what, your voice is adding to the beauty of our fellowship…and if it helps, think of the Whos in Whoville and let your voice be heard.