A Message from the Music Minister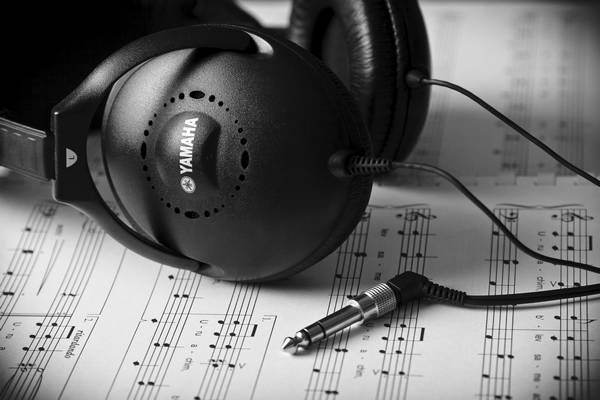 A Message From the Music Minister
Hello Everyone!
Happy week after Thanksgiving! I hope you all were able to enjoy some delicious food with those you love.  Talking about food…I came across this article online that I thought was pretty fun that I'd like to share with all of you. The title is "How your musical gift is like a sweet potato pie"!  I was intrigued by the title of the article and enjoyed reading it. It's a great reminder to be humble. In this instance it relates to singing, but can be applied to many other aspects of life.
The article below is from the website themusicministrycoach.com and is written by Ron Cross.
How your musical gift is like a Sweet Potato Pie
Imagine with me for a few minutes. It's Thanksgiving day. I've spent all night long making my prize-winning Sweet Potato Pie. But I have to go in to work for a half a day and I don't want the pie to arrive to the family dinner too late for everyone to enjoy. So I ask my friend to take it with her to the family dinner and I'll join everyone later.
A few hours later at the family gathering everyone has finished dinner and is starting on the dessert table. A few people get a slice of the Sweet Potato Pie and start raving to my friend about it. "Janice this pie is amazing!" "Wow, you worked your magic with this!" The complements keep coming as word gets around the house about how good the pie is. Meanwhile Janice is glowing and enjoying all the complements. Smiling and thanking everyone for the kind words. "Oh, thank you! I'm so glad you like it so much!"
Later I arrive at the dinner after work ready to eat. it doesn't take long for people to start coming up to me raving about how good my friend's Sweet Potato Pie is. They go on and on about how great a cook she is, and how they've never had pie like that. And how I should really take some lessons from her!
I look at her and smile, but I don't say anything. After all, I love her. She's my friend. I would never embarrass her. But I know in my heart that SHE knows she didn't bake that pie. She only delivered it. And I can't understand why she wouldn't give me the credit for it. Why wouldn't she just say "oh thank you but actually Ron made it. I just delivered it for him". I may never scold her or punish her or even mention it to her again. But the next time I need to choose someone to deliver something I created I'd be a lot more careful to choose someone whom I know won't take the glory for themselves.
As singers, musicians, directors and worship leaders…whatever your gift is, we should all endeavor to think of our gifts just like that Sweet Potato Pie. It's not our creation. It doesn't belong to us. We didn't bake it, we were simply the ones to deliver it. So when the praises, kudos and complements come, we must always be sure to never take the credit for a pie we didn't bake.