A Message from the Music Minister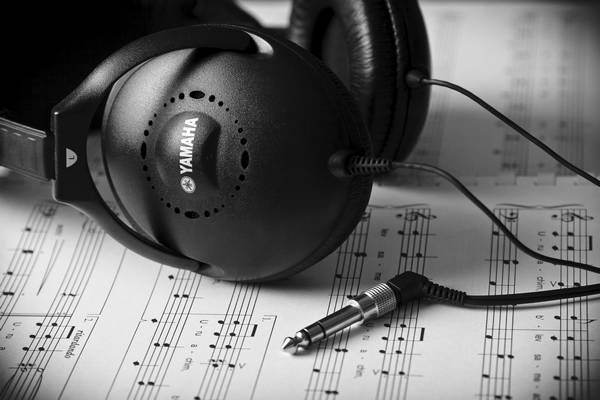 A Message From the Music Minister
Hello Everyone!
You may have heard during a few Sunday services or seen the poster at church, but our Halloween Spooktacular was a success! We raised $205 for hurricane relief for the organization Cindy Milton, a member of Central Christian Church, works for!
Cindy works for the OneStar Foundation and is in a partnership with the Michael and Susan Dell Foundation called the Rebuild Texas Fund. The OneStar Foundation has received national recognition for this partnership. If you'd like to check either of these organizations out on the web go to www.onestarfoundation.org and www.rebuildtx.org.
I'd like to send out a big thanks to everyone who came to the performance, and to two familiar CCC faces Tom Clear, and José Rubio-Zepeda for planning and participating in this event. Thank you both for all your hard work!
The Halloween Spooktacular is over, but don't worry! If you are looking for an opportunity to share your musical talents with the church and congregation our bell choir is starting back up in preparation for the Christmas season. Ringing bells is a lot of fun, and there is no prior musical experience needed. If you are interested in ringing with us catch me during the service or email me.