A Message from the Music Minister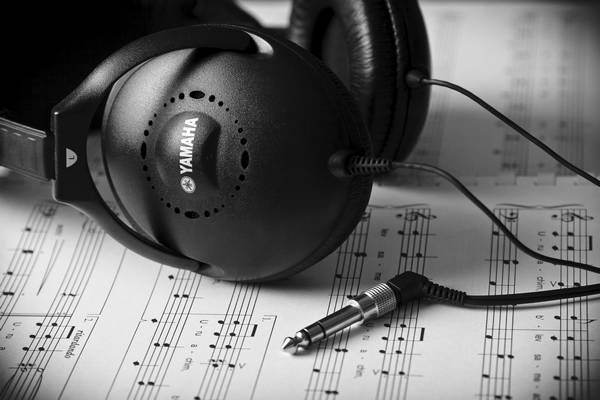 A Message From the Music Minister
Where Have All the Christmas Carols Gone?
Hello everyone! It may be hard to believe, but it's not long until the Advent season is here! The past two Advents seasons we have shared the story of Amahl and the Night Visitors which will be coming back this year with some exciting additions, including professional costumes!! If there is a child in the congregation that would be interested in being Amahl please let me know!
That's not what I wanted to focus on in this article though. I wanted to talk about Christmas carols…and Advent carols. This is on my mind this week because Adrienne and I will be attending an exciting workshop at the Austin Seminary that focuses on appropriate music for the Advent season. This workshop will give us some new and exciting ideas for music during Advent that I'm excited to share with all of you when the time comes. This music may be different than what may be expected.
It turns out that most familiar Christmas carols don't quite work during Advent. A good example of this is "Joy to the World". The first line is "Joy to the world, the Lord is come", but the Lord hasn't come yet…not until the actual day of Christmas. So although we may here this song all around us throughout the month of December in shopping malls and coffee shops, it isn't quite appropriate for Sunday services.
A song like "O Come, O Come Emmanuel" is an example of an Advent carol. This song is perfect for the Advent season because it focuses on the coming of the Lord in the near future. This is the feeling of the Advent season that we would like to impart during the services. A feeling of anticipation, a time of waiting and hoping for the coming of the Lord…and then we have the big celebratory Christmas service where the Lord has arrived and we sing all the Christmas carols we've been wanting to sing for weeks.
There are other advent carols that are not as well known as "O Come, O Come Emmanuel" but as we sing them each year it is my hope they will become a tradition at Central Christian Church.