A Message from the Music Minister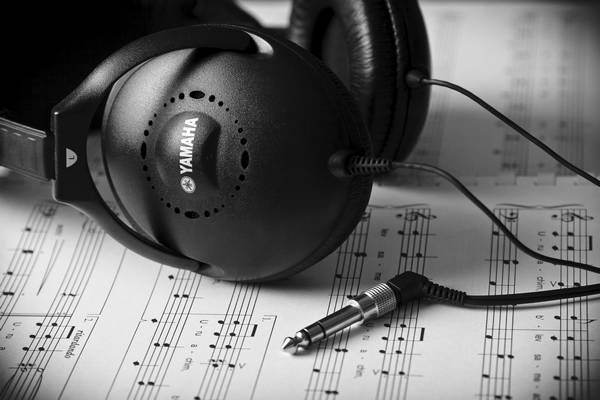 A Message From the Music Minister
I'm excited to announce the church talent show "CCC's Got Talent!" It will be in the style of "America's Got Talent", but we won't have any rude judges like Simon! There won't really be judges either, since it isn't a competition, but it will be fun to receive positive feedback after each performance! All talents are welcome! Talents can range from operatic singing to juggling, from standup comedy to modern dance, to anything you can imagine! If you would like to sing a song we can find a time to practice with a pianist ahead of time, or if you would like to practice dancing in the space we can find a time for that as well. I would like this to be a super fun event where we get together as a congregation to cheer each other on in a safe performance environment.
There is not a specific date set, just wanted to plant the seed so everyone can start to think about something to share with your fellow congregation members! I believe we all have talents we can share, and they can be outside the box! If you are skilled in automotive repair, you can bring in a piece of a car and explain to us how you got it working again, or if your talent is knitting you can bring in a piece you worked on and do a few knits and pearls! We all have skills, and this is a way we can share them with each other and get to know our fellow congregation members better. Feel free to talk to me or Adrienne about any ideas for the talent show. I would love this to become an annual Central Christian Church tradition!
I'm excited to learn about your talents!