A Message from the Music Minister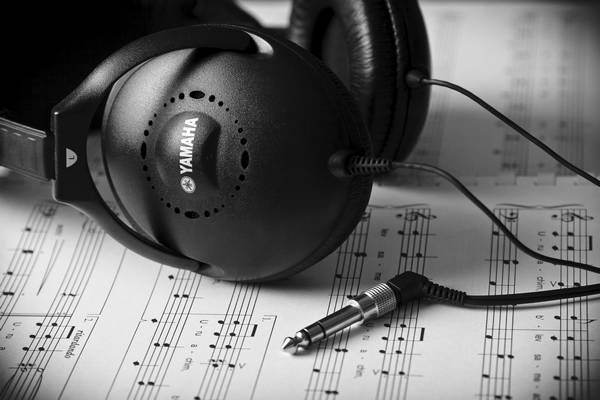 A Message From the Music Minister
IT'S THE DAY OF THE SHOW Y'ALL!
That's a famous line (amongst actors and performers) from the comedy mockumentary "Waiting for Guffman"…and while in this case not exactly true (since the day of the talent showcase is actually May 6th) I thought we were close enough to be able to use it. Whenever I've been performing with one theatre company or another there is always someone who shouts out opening night "It's the day of the show y'all!" and I think it's especially appropriate because of the Texan "y'all"!
I can't be more excited for the Talent Showcase!!! We have some wonderful talents people will be sharing and I'm excited to share with you what we have so far…
So far we have a comedy sketch, a mini tap dancing lesson, sign language with live singing, vocal soloists, story telling, trained dog tricks, origami, couple dancing, a viola solo, and even a baking lesson!
It's not too late to add your talent to this list. The Showcase will be on May 6th following the Sunday service. There is also a delicious Spaghetti Luncheon that day and the plant sale to raise money for the youth mission trip. It will truly be a day filled with splendor and excitement!!!
Please email Mark or Adrienne  if you'd like to participate! It's a wonderful way to learn more about each other. I've already learned things about people I've known for years after speaking with them about the talents they would like to share with everyone.
Part of growing together as a congregation is getting to know one another better. There are plenty of opportunities at Central Christian Church for fellowship, the talent showcase is just one of them. Please speak to a staff member if you'd like to learn more about various groups here at Central.
See you on the 6th!!!