A Message from the Music Minister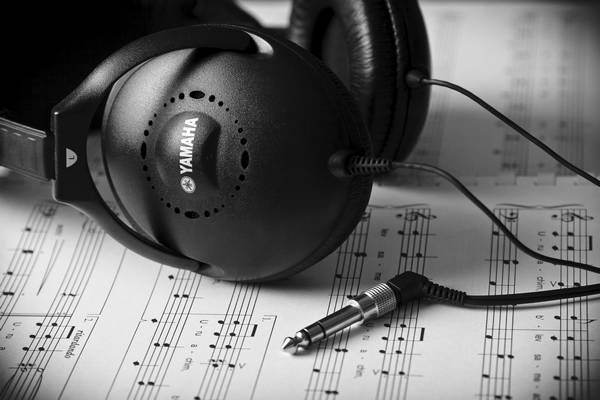 A Message From the Music Minister
While summer may be my least favorite season to be living in the heat of Austin (especially for someone who grew up in Wisconsin) it is one of my favorite seasons of the church calendar! Other times of year are so busy with preparation for Christmas Eve or Easter Day that there isn't much time to stop and take a breath, but in the summer time we can focus on other things.
That's why I'm so excited to try out our new worship service Pastor Eric shared with us a couple Sundays ago. Change is unnerving, but it's also invigorating! It's my hope that the changes in music and worship will help bring some new energy into our sanctuary.
Recently the church choir sang a very different style of music from a musical about mental health. We sang this song on Mental Health Sunday, and it was one of my favorite musical moments over my past three years at Central! We won't always be able to sing songs like this, but I'm hoping to bring more upbeat songs into the service.
I wish I could have taken photos of everyone sitting in the pews that day while we were singing so I could share them with you all. I love looking out at everyone while we are singing. There were so many smiles, and also some tears! It felt like people were really being moved by the music, and afterwards people spoke to the choir about how much they loved the song. It doesn't always happen when people are moved like that on a Sunday, but shouldn't that be the goal of each Sunday?
That's going to be my goal for each Sunday, and part of that is going to be incorporating new hymns for us to sing. I know the music will feel unfamiliar and the style may not match with what we are used to, but like the grocery store that had to change as society changed around it I think our music will need to change too.