New – Technology and Communications Committee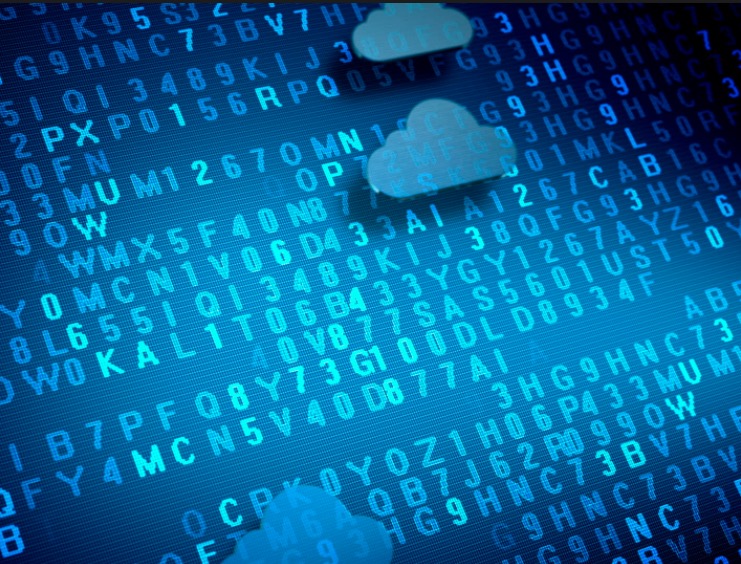 This new committee will weight and address concerns/needs such as computer upgrades/maintenance and the live-broadcast feed. This committee will create task forces within itself and delegate duties to perform such tasks. The committee is open to all Central Christian Church members!
Join us!
Contact Ben Broughton (512) 289-4169 or Russell Ward (512) 289-7226 for more info.