Parking News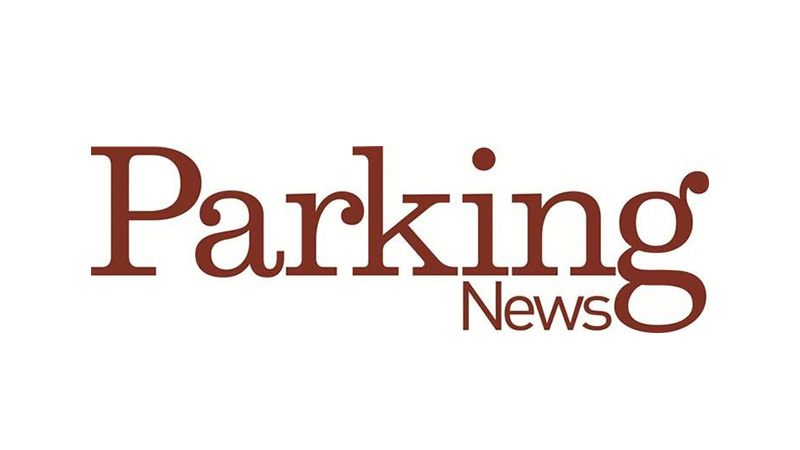 I am excited to announce that we have partnered with Platinum Parking to oversee the operations of our parking lot when the church is not using it. This comes at no cost to the church and we receive 75% of income they collect.

When you come to the church during the week or when we do not have a scheduled event going on, please park along the bushes that are closest to the church building.

If you need to schedule an event or meeting at the church, please let me know ahead of time so I can communicate this to Platinum Parking. Please let Brad Bounds know if you have any questions.