Petite Pantry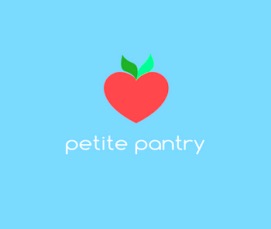 Petite Pantry – Changing lives, every cupboard
CCC will be the first pantry location in Austin!
Petite Pantry was inspired by the Little Free Pantry in Arkansas as a way to provide an additional food source for our neighbors in a discreet and easily accessible manner. Together we will fill the pantry, which will be located in our back garden area, and then those in need will take what they need.
Fighting hunger, directly
Central Christian members will keep their Petite Pantry filled with food. This is such a beautiful act because those in need can quietly and quickly take food, while those that are more fortunate and have a surplus of food can donate. There is no judgement as to why the person has the need, how much food they take, or who they are. It is a simple and pure act of unconditional love. It helps the stomach of the hungry recipient, as well as the heart of the giver. Please join our grassroots efforts as we use this concept to fight hunger in a new and direct way.
What can you do now?
Begin bringing non-perishable food items and place them in the RED box outside of the prayer room/community room area. Once our pantry is installed in the next few weeks then we will be ready and able to stock it!