A Reverse Advent Calendar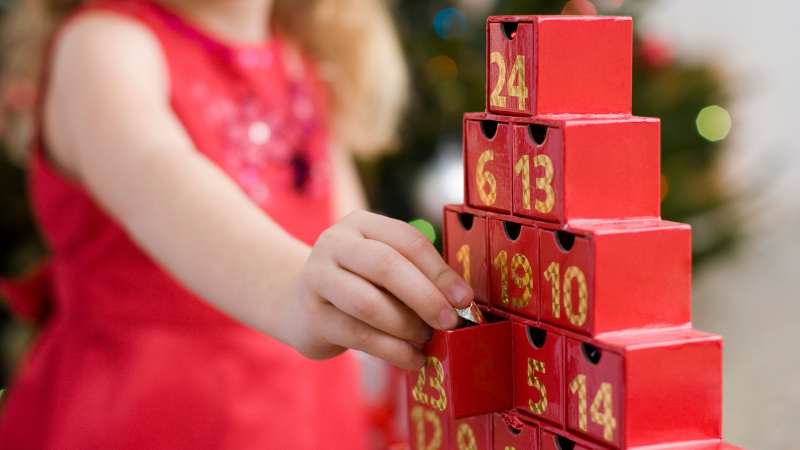 Have you heard of a reverse Advent calendar?
In case you haven't, here's a bit about this wonderful and unique idea for celebrating the season of Advent. Who loves those little Advent calendars with a piece of chocolate or other trinket behind each day leading up to Christmas? My mom use to buy us those little cardboard ones with a piece of candy and the sheer excitement of opening it each day was something to look forward to!
The staff at CCC has been wrestling with this idea of how to create a reverse Advent calendar for the past year and so we thought, let's just go for it this year!
However, to make it all work, we need your help and participation! So, beginning the first Sunday in Advent, we will collect a specific item for an organization that we have worked with in 2019! Each week, there will be a time during worship for everyone to bring their items forward.
1st Sunday in Advent – December 1st – Bag of rice or beans to donate to Bethany Food Pantry
2nd Sunday in Advent – December 8th – Dog or cat treats for Austin Pets Alive
3rd Sunday in Advent – December 15th – Peanut butter for Petite Pantry
4th Sunday in Advent – December 22nd – Box of crayons or pencil for Smith Elementary