Weddings
The marriage ceremony is one of the most sacred and beautiful of all the rituals. It is a ceremony of worship in which two people, before God, pledge their faith and love to each other for the rest of their lives. It is the desire of the members and staff at Central Christian Church to make your wedding a beautiful and meaningful event that will become a memory that will be cherished forever.
We're sure you'll find our church to be a beautiful venue for your wedding, but we also want to make sure the process is as easy as possible. Our wedding coordinator will help guide you through the entire process whatever your needs may be.
Message us through our contact form to inquire about your desired date(s) or to ask additional questions not covered in our FAQ section.
After submitting the form our wedding coordinator will get back in touch with you to discuss your request/questions.
Check our Frequently Asked Questions section or send us a message
Meet the team that will assist you along the way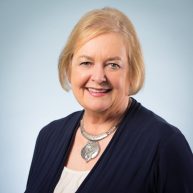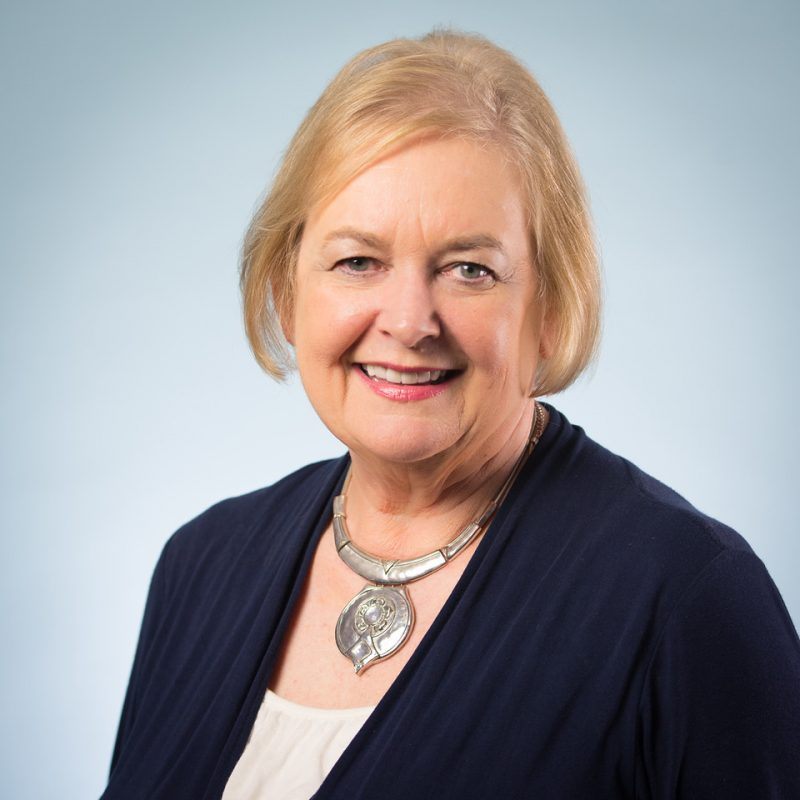 Judye Moore-Heim – Wedding Coordinator
Judye Moore-Heim has served as Wedding Coordinator since 2011. She is very committed to the Wedding Ministry and every year the wedding ministry continues to grow under her leadership. Judye's goal for every couple is to help make sure their wedding experience at Central Christian is filled with many wonderful memories. Judye currently serves as a Central Christian Church trustee and in the past she served as church treasurer for 7 years.