ZOOM Book Study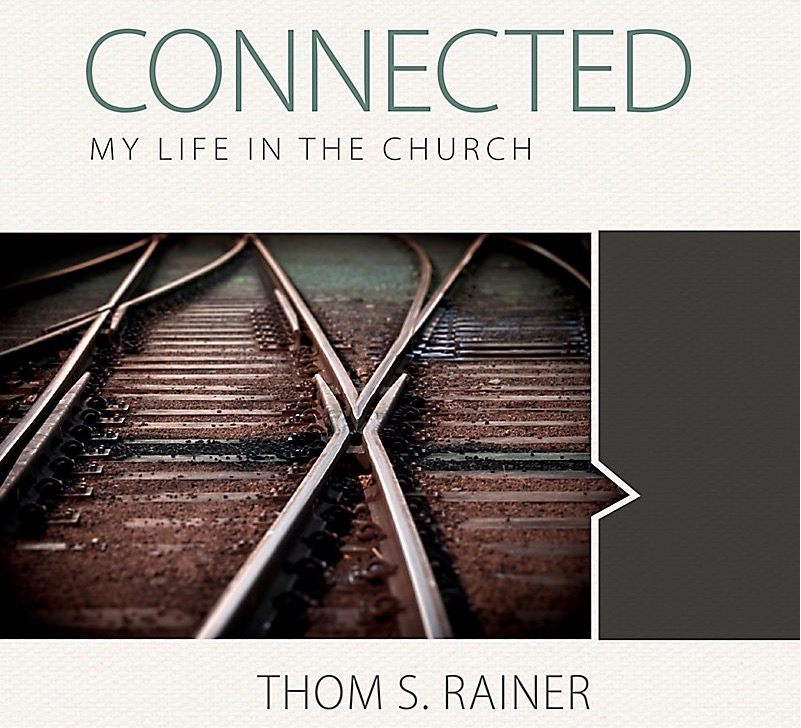 Back by popular demand – ZOOM book study!
Join us via Zoom for our Summer Book Study each Tuesday evening beginning August 7th at 8pm for 6 weeks. Email Pastor Heidi to reserve a book.
You can dial in from wherever you are in the world! We will dive into Thom Rainer's book, Connected: My Life in the Church.