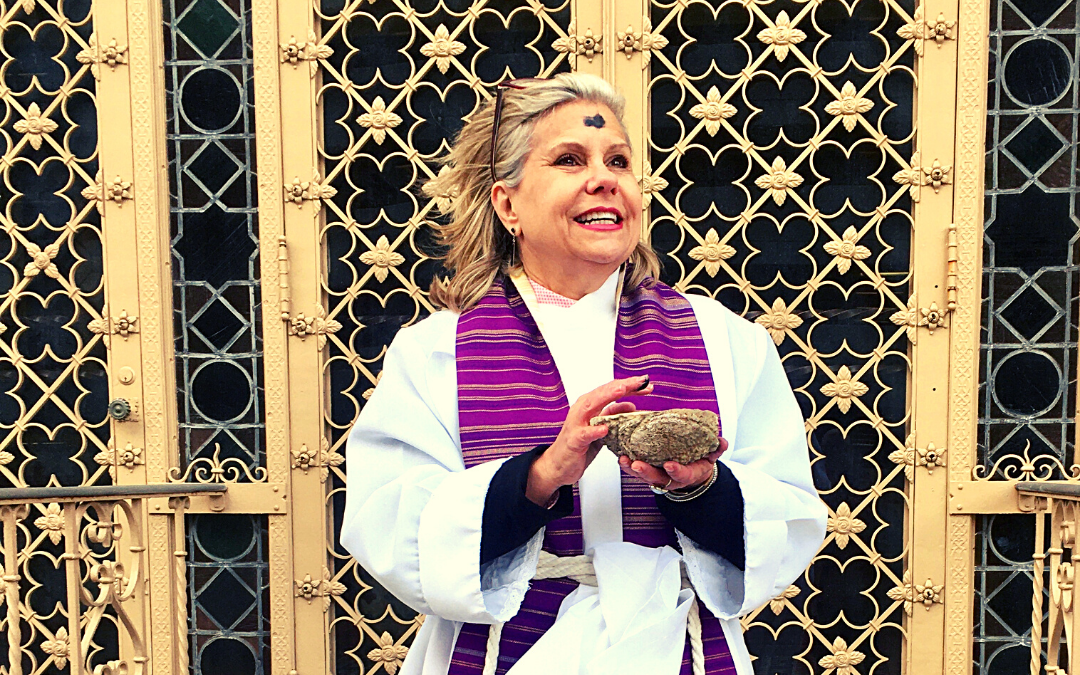 1 Corinthians 10:17 Because there is one bread, we who are many are one body, for we all partake of the one bread.
Since 1940, Christian Churches the world over mark the first Sunday of October as World Communion Sunday. It is a day that we stop, raise our eyes above the planes of our own societies and take time to recognize and celebrate Christian unity with global brothers and sisters.
Some denominations, such as ours, celebrate communion each time they gather. Some celebrate one time a month and others quarterly. I remember discussing communion practice with my classmates in divinity school. Some wondered how in the world we kept the service "special" celebrating whenever we gathered. I wondered how they kept it "special" not celebrating each time they gathered. What became apparent was that we all understood the practice to be an act of great and holy unity.
How we celebrate and the elements we consume vary from one denomination and congregation to another. Within our own denomination we find some congregations who pass trays of small shot glasses and tiny pieces of unleavened bread and others that share one loaf and one cup; while still others such as ours, may do both.
In the Disciples' fellowship in the Equateur Province of the Democratic Republic of Congo, grape juice and wine are in short supply, so they use a red soda called Vitalo. If Vitalo is not available, they grind spinach seeds in water, strain the liquid, and add sugar to make a red element for the cup. The bread is often a sugary cookie. In the Julien Carrioll Center in San Luis Potosi, Mexico, communion is dispensed by the children, the innocent ones, of the congregation. Our Christian family in east Africa spend the day before they partake communion in "kasha". Kasha is the Swahili word for a time of prayer and fasting. Kenyan Christians participate in kasha so they may approach the table in an attitude of repentance.
We all come to the table unworthy. We all come to the table knowing it is not ours, but Christ's table, therefore there must be room for everyone, friends and enemies alike. Communion is a celebration of the oneness of our faith in the face of the obvious divisions among us. Jesus prayed that people would be "as one" just as he and his Creator were one. Sadly we have not surmounted our differences to live as one.
When we eat the bread and drink the cup this coming Sunday, I will pray for unbroken unity. I pray we will recognize our brothers and sisters in Christ, regardless the ways we differ from one another, as holy kin, so that the kin-dom of Christ may be known here, now, and forever in this place. Perhaps if we practice this unity monthly, quarterly, or every time we gather enough, one day, we may get it right and be able to live as one.